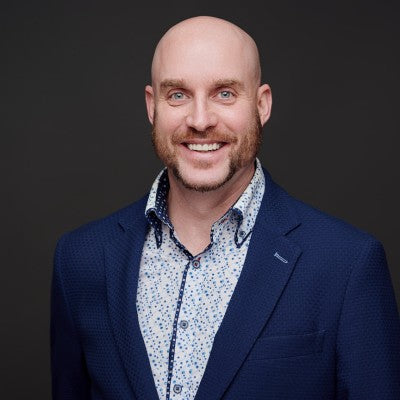 CHIEF EXECUTIVE OFFICER
Boyd Koldingnes
Boyd is a highly accomplished sales and business development executive with over 15 years of experience in agriculture, manufacturing, and transportation. He is committed to driving innovation and improving business operations by consistently designing and executing internal strategies that engage employees across all levels of the organization, and improve communication and sales processes.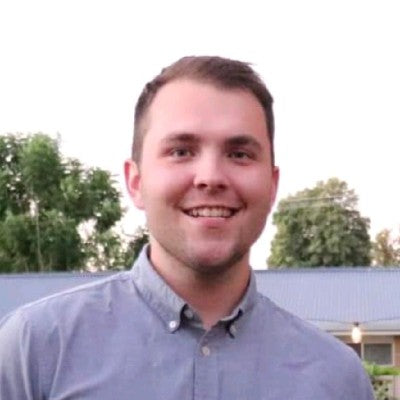 CHEIF OPERATING OFFICER
Kyle Hoyda
Kyle has worked with farms of all sizes across Canada, the USA, and Australia. He is extremely passionate about improving agriculture and the impact it has on the environment. Having worked in Australia during their severe drought (2018-2020), Kyle has seen firsthand the impact climate change is having on farms and the ingenuity farmers show despite extremely inhospitable conditions. With these experiences and his background in precision ag, Kyle and Boyd came up with CultivateCI as the best way to realize positive change in on-farm emissions. When not working Kyle loves to be outside and spend time with his family whenever possible.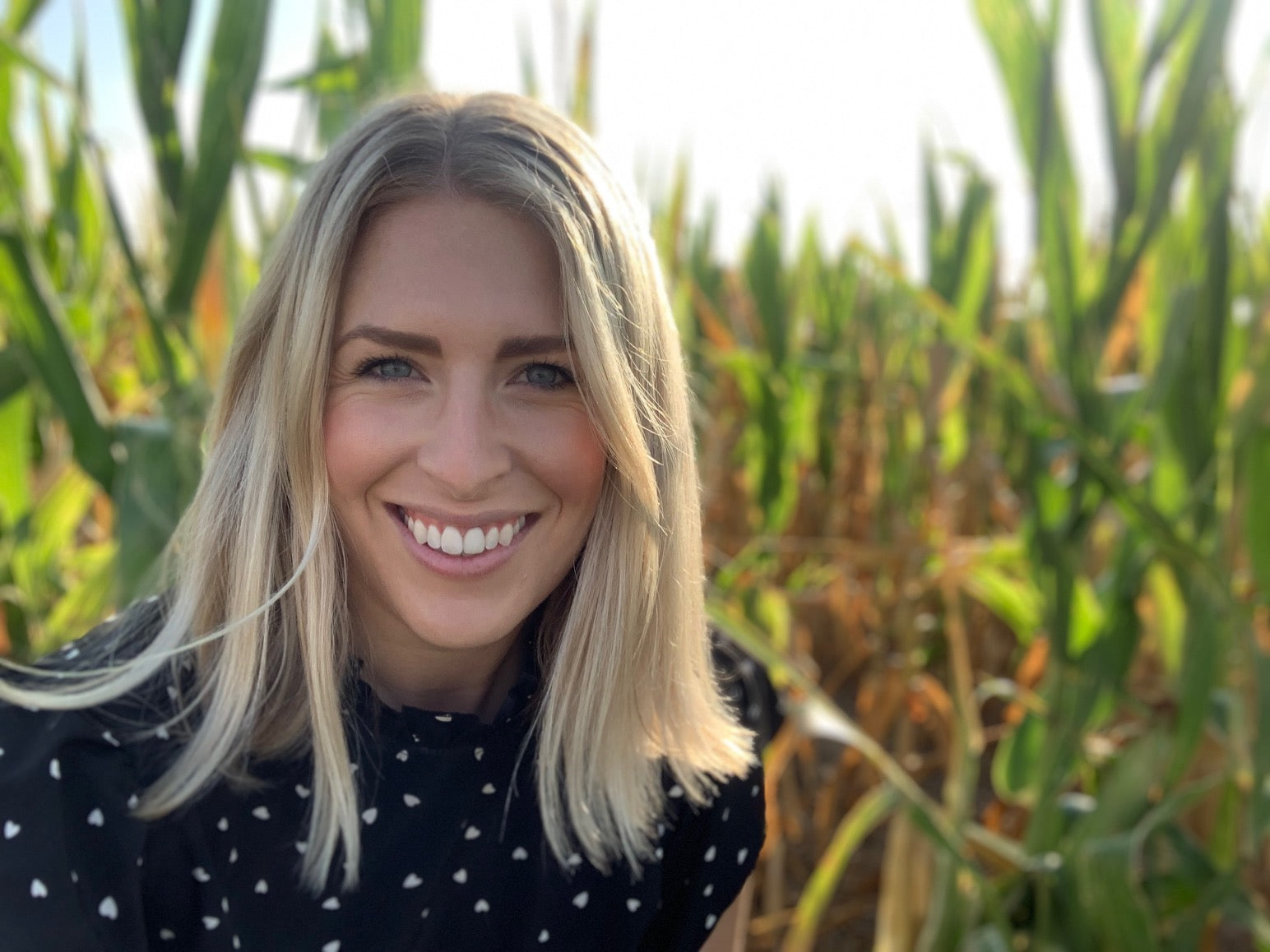 ADVISOR
Megz Reynolds
Megz Reynolds is a seasoned professional in agriculture, ag tech, and manufacturing. With hands-on experience in farming, she has become a prominent figure in Canadian agriculture and a trusted resource for officials and media. Megz is dedicated to promoting mental wellness through her involvement with The Do More Agriculture Foundation. Her strategic thinking, problem-solving skills, and effective communication have led to success in various projects and industries. Megz has a proven track record of driving change at provincial, federal, and global levels, leveraging her expertise in lobbying and communication to assist companies in multiple sectors.
Contact
Phone: 403-888-9348
Email: hello@cultivateci.com